Dubai's real estate growth is extraordinary. It mirrors the city's journey from desert outpost to a bustling luxurious property hub. Today, real estate companies in Dubai hold a vital role. They shape both skylines and lifestyles. Not only are they creators of iconic landmarks, but also drivers of economic growth. They serve as agents of social change. Step into Dubai's vibrant real estate scene. Experience the pinnacle of luxury living.
The Role of Real Estate Companies in Dubai's Economic Growth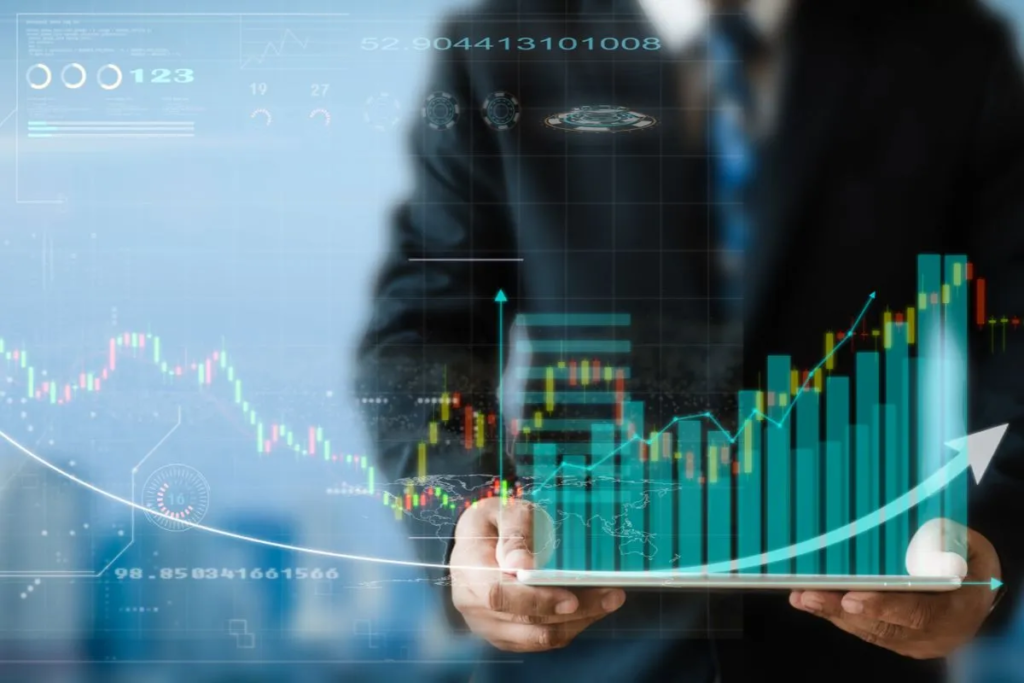 According to the Dubai Land Department, the real estate sector in Dubai plays a significant role in fueling the city's economic growth. This sector has consistently contributed to the GDP growth over the years, highlighting its importance in Dubai's economy. Here are a few key financial highlights:
The GDP of Dubai reached AED 407 billion in 2019, up from AED 389 billion in 2018, marking a growth rate of 2.2%.
The real estate sector contributed 7.2% to the GDP growth in 2019, with an added value of AED 29.4 billion, showing a growth of 3.3% compared to 2018.
The value of real estate transactions hit approximately AED 226 billion in 2019, a growth rate of 2.1% from AED 221 billion in 2018.
The value of real estate sales reached AED 81 billion in 2019, up from AED 77 billion in 2018, indicating a nearly 5% growth rate.
The value of real estate mortgages rose to AED 125 billion in 2019, from AED 120 billion in 2018, marking a growth rate of nearly 4%
Real Estate Companies and Their Significant Role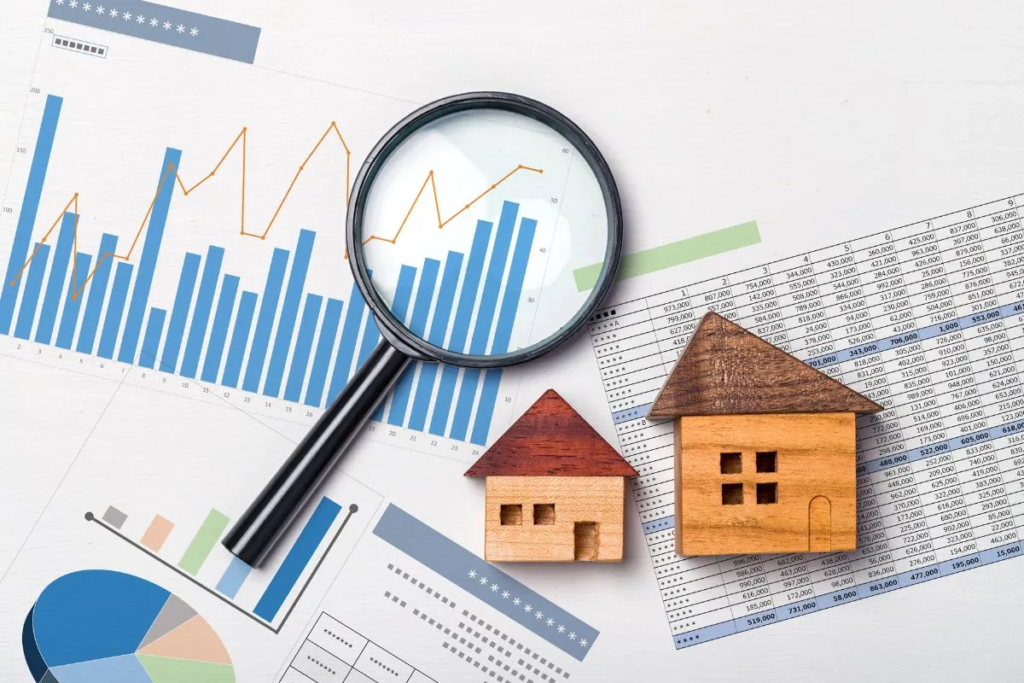 Real estate companies are vital economic engines in today's world. They contribute significantly to GDP and employment while innovating within the industry. Beyond this, they play a key role in community development, investing in infrastructure and supporting local businesses. Despite facing challenges like market fluctuations and regulatory changes, the future looks promising. With trends like green buildings and smart homes on the rise, these companies continue to shape our world.
How to Choose the Best Real Estate Company in Dubai for Your Needs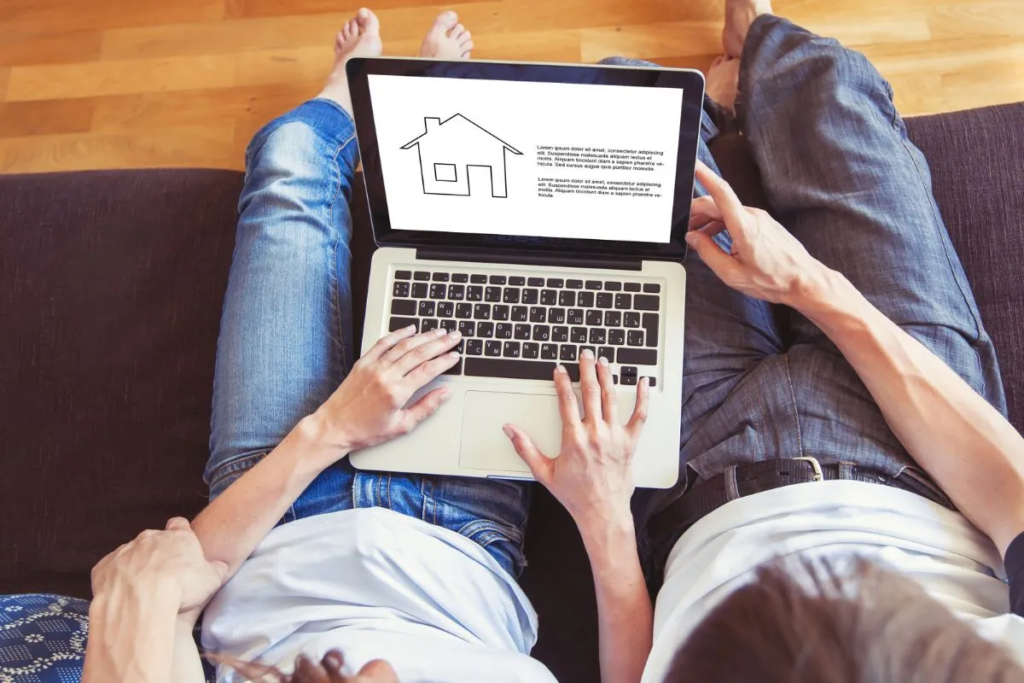 Choosing the best real estate company for your needs in Dubai can be a complex task given the multitude of options available. Here are some tips to help you make an informed decision:
Opt for agencies that have been in the market for at least 5 to 10 years. Their experience brings valuable insights into market trends and property valuation.
2. Communication and Availability
Consider the broker's communication style, availability, and personality. A responsive, knowledgeable broker who understands your needs is a valuable asset.
 Look for an agent who specializes in your specific needs. If you're buying a luxury villa, find an agent experienced in luxury properties.
Checking the company's reputation is crucial. Look for reviews and recommendations, and consider the experiences of others before making your choice.
A successful real estate company will have excellent customer service, with agents who are attentive to your needs.
6. Alignment with Your Goals
When exploring your options, opt for the one that resonates with your needs, values, and ambitions.
Best Real Estate Companies in Dubai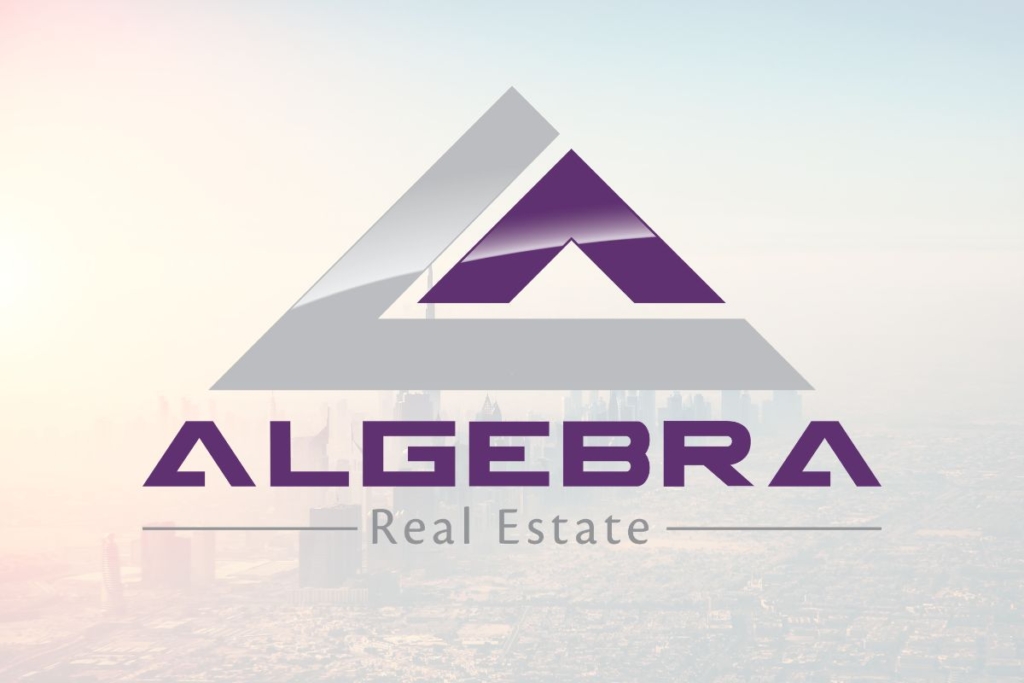 In the bustling real estate market of Dubai, one name stands out – Algebra Real Estate Broker LLC. They have carved a niche as top leaders, boasting an extensive network and a vast array of properties. Algebra's unique approach of dealing exclusively with their own properties offers a level of directness and transparency unparalleled in the industry. Their clientele is spread across Dubai's most sought-after locations like Dubai Hills, Downtown Dubai, Dubai Marina, Palm Jumeirah, JBR, and Emirates Hills.
Algebra isn't just confined to brokerage; their prowess extends to contracting as well. Known as Algebra Contracting, this division is dedicated to delivering high-quality construction and renovation services. With a keen eye for detail and a commitment to excellence, Algebra Contracting ensures that every project, whether big or small, aligns with the client's vision and meets the highest industry standards.